GLOBULARiTY
A Strengths-based coaching company
GLOBULARiTY was founded in 2016 by Andreas and Mirka Wilderer. Living as Global Citizens they believe in the power of coaching and the positive benefit it has on an individual, their work and their family.
Combining powerful coaching tools like CliftonStrengths, Scaling Up, Becoming your Best and adding their own experience as a Non-Traditional power couple they developed a tailored coaching program for female leaders and their partners. Who better can understand the special circumstances, needs and challenges as non-traditional partnership than someone how has been there.
Andreas Wilderer
Bestselling Author | Keynote Speaker | Leadership Coach
Andreas Wilderer was born and raised in Germany, where he also met his wife, Mirka—a successful female CEO. A business leader and entrepreneur in his own right, Andreas initially worked in the event and marketing field. Their family relocated to the US in 2009, and Andreas spent more time at home with his children as a loving father and Stay-At-Home Dad while actively supporting his wife in her career.
In 2016, he and his wife founded GLOBULARiTY, a business coaching company.
Having lived in a Non-Traditional Family model for over a decade, Andreas recognized that gender roles today are shifting rapidly and we all need to adapt for the sake of our families. In his book "Lean On – The Five Pillars of Support for Women in Leadership" he shares his story to inspire other men to step up and be a support for their female partners.
Learn more about our Services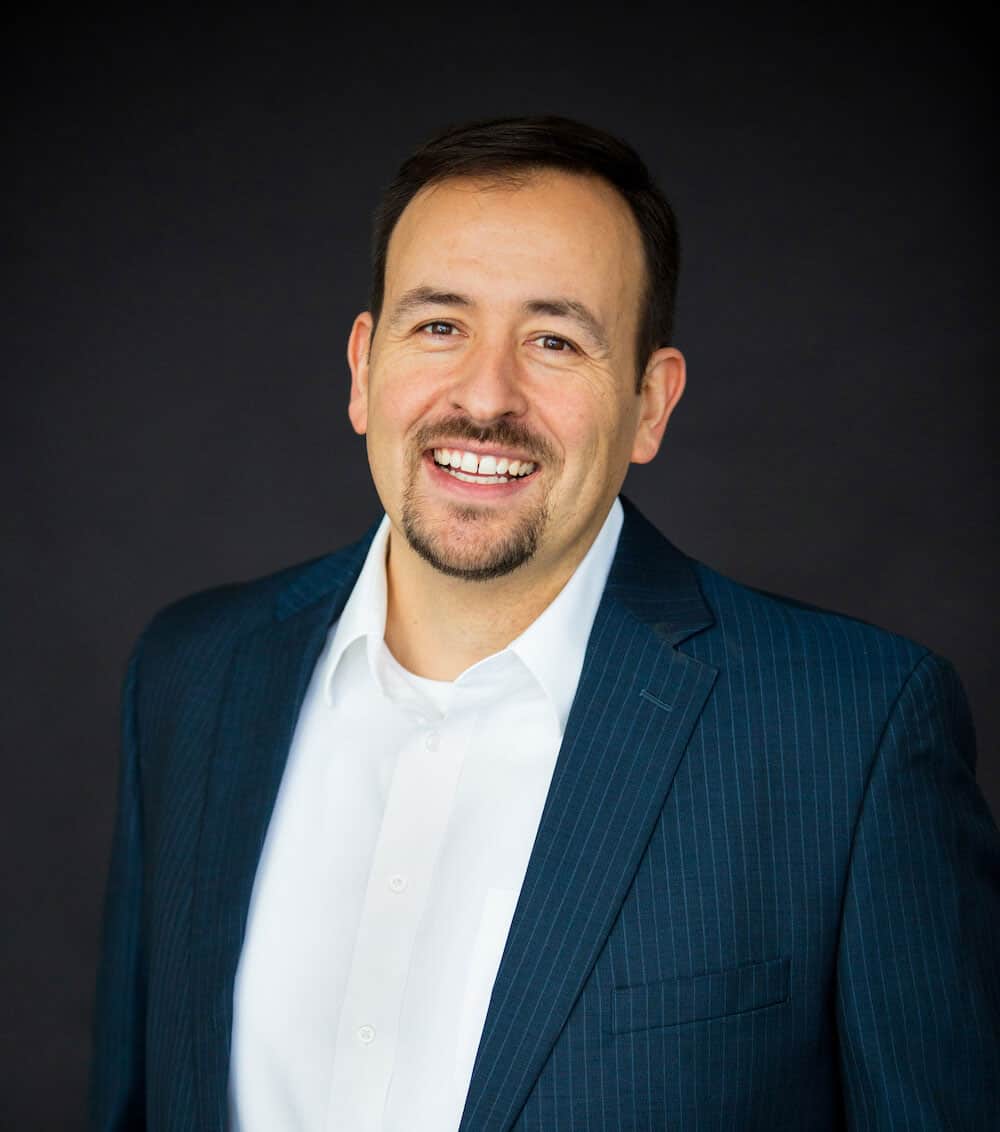 Learn how you can be supportive and empower the women leaders in your life!
Subscribe to the email list